Minneapolis City SC is excited to unveil a new merchandise collaboration with revered lifestyle brand Football Town.
The El Cuervo Collection sees the release of five items, two retro-style shirts, a hoodie sweatshirt, classic polo, and beanie hat, each retaining the unique look and feel of the Crows' identity while answering supporter request for high quality apparel.
"These are limited edition pieces in a capsule collection," says Dan Hoedeman, Minneapolis City's co-founder and CEO "and we expect to add to it over the coming months."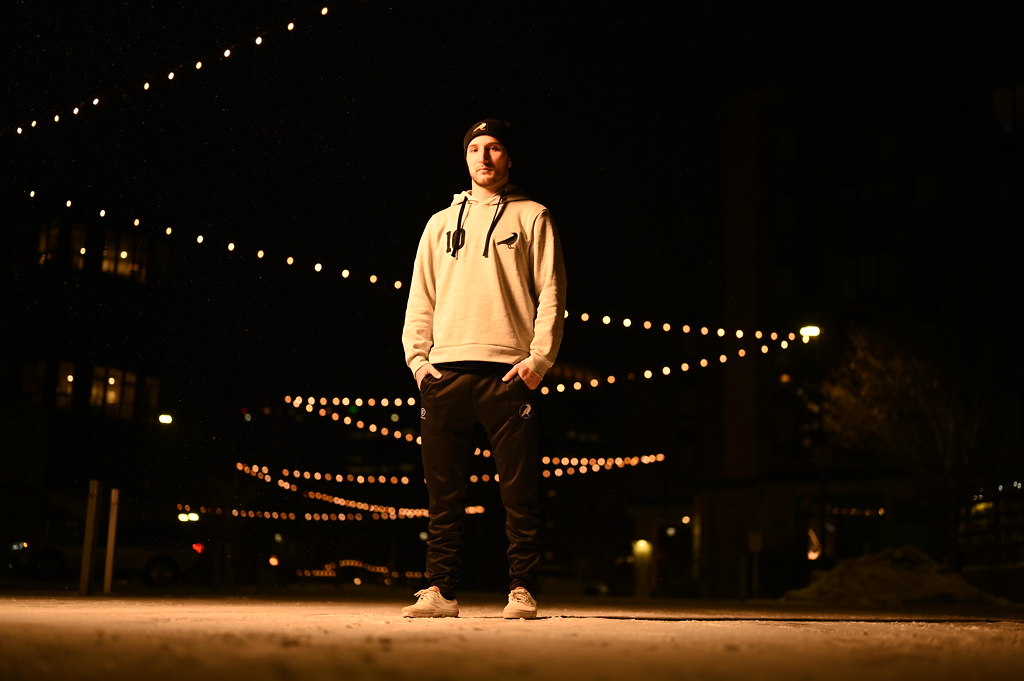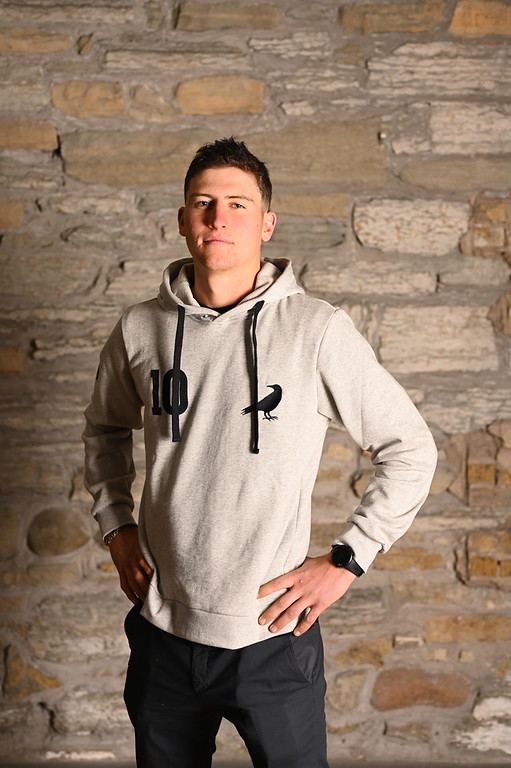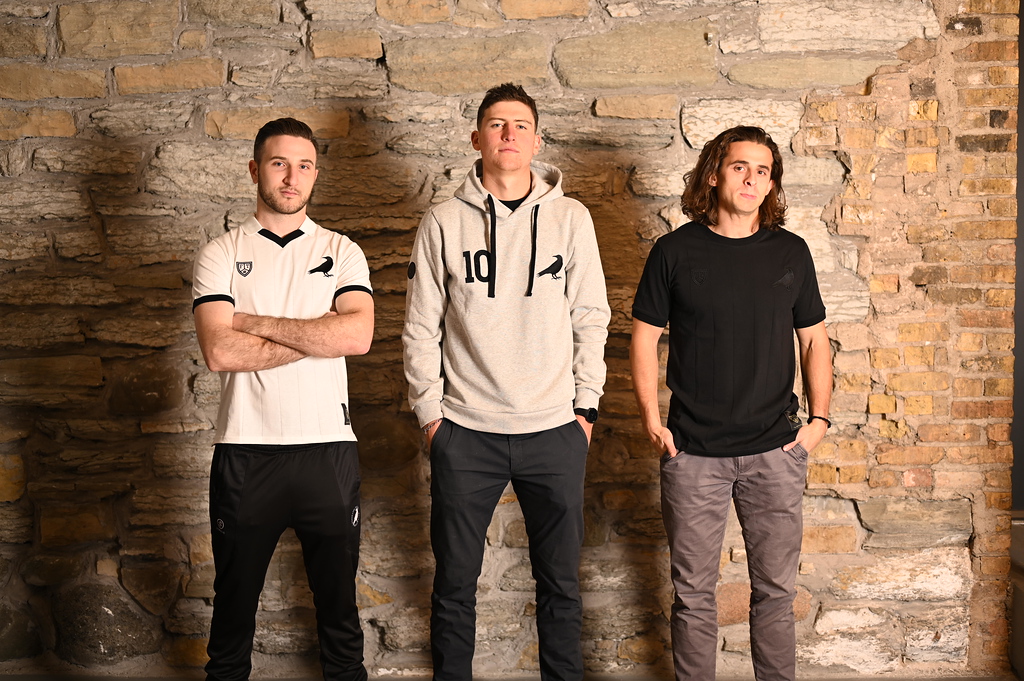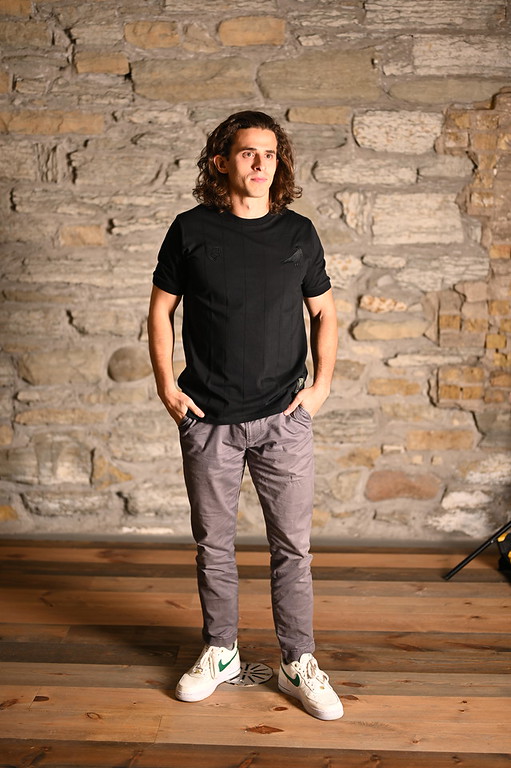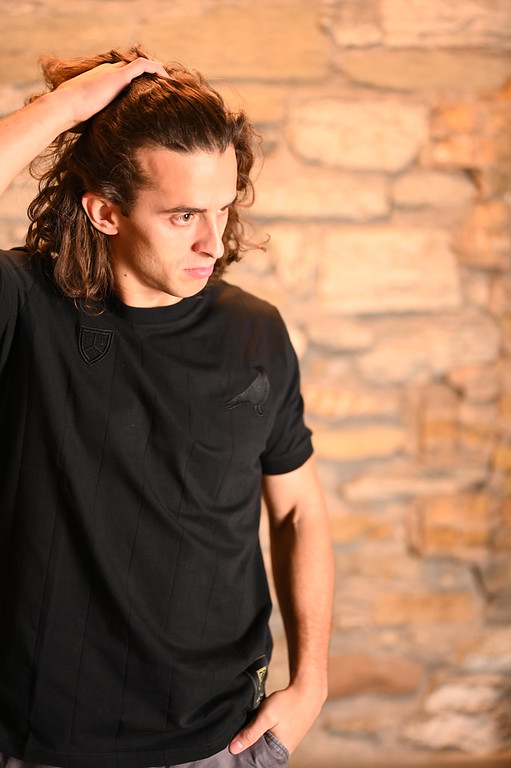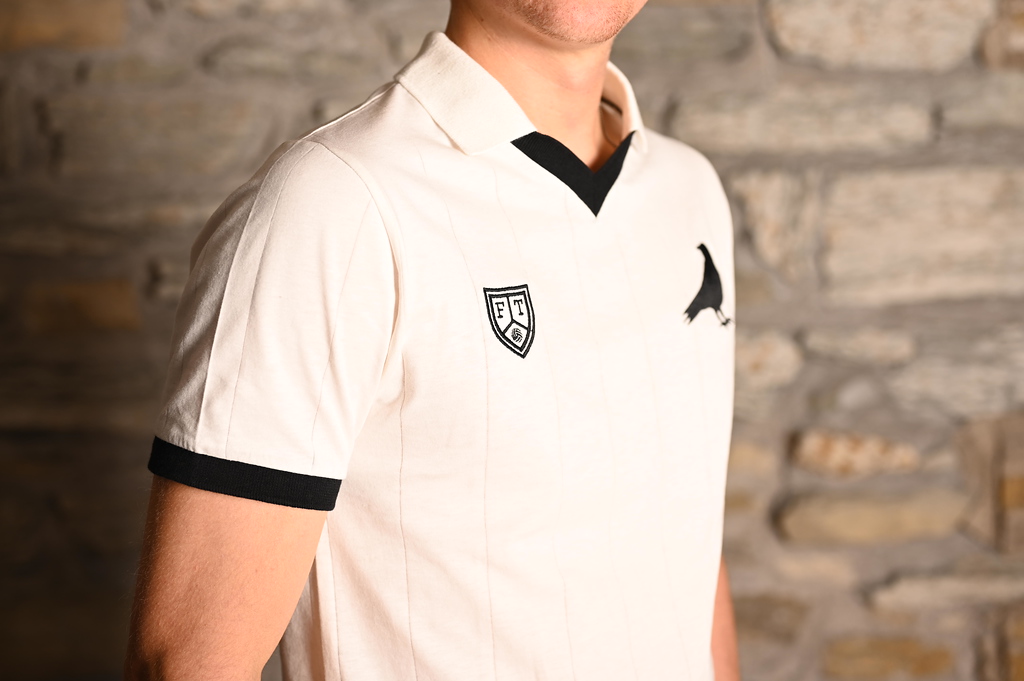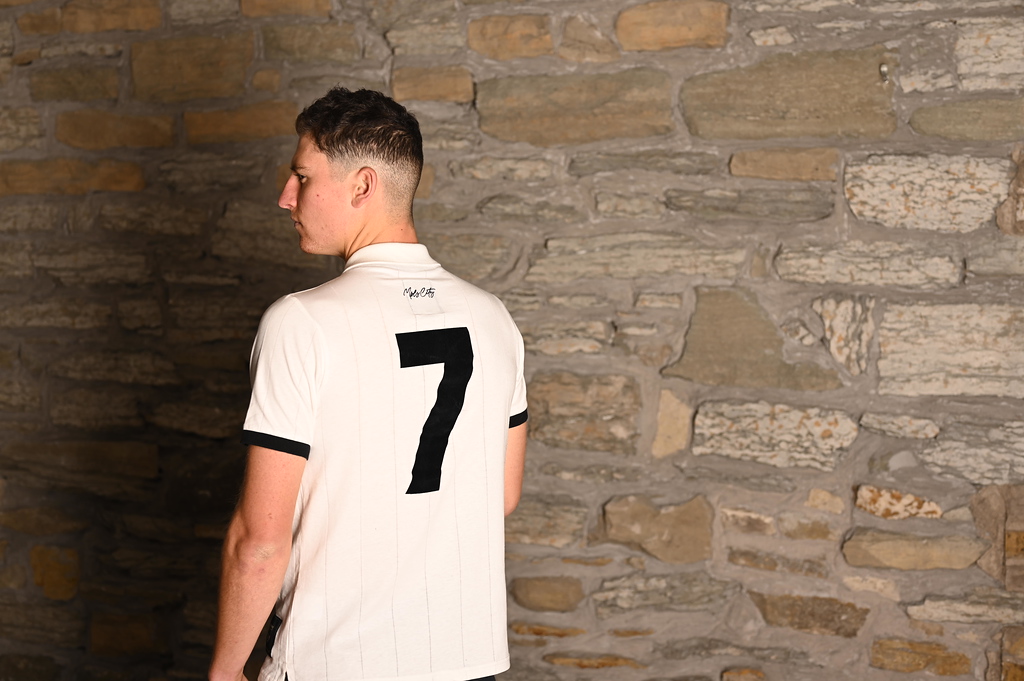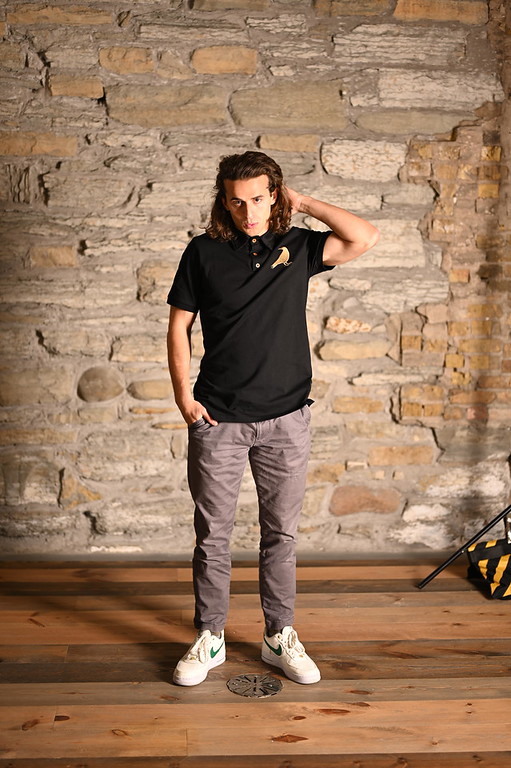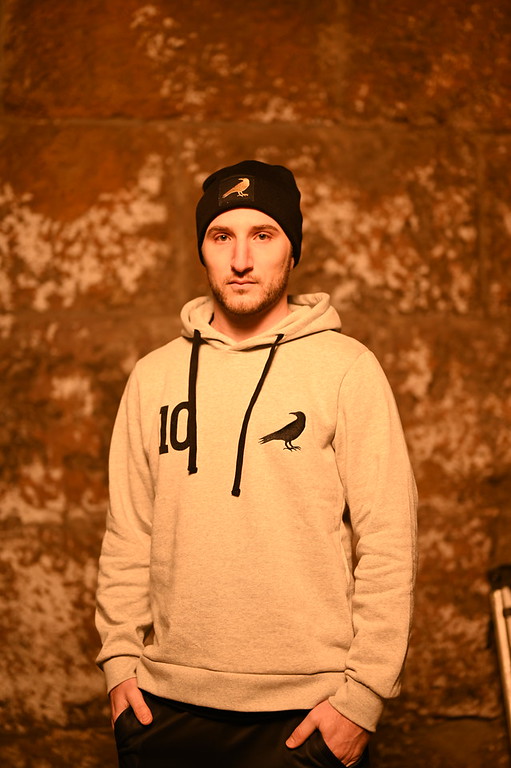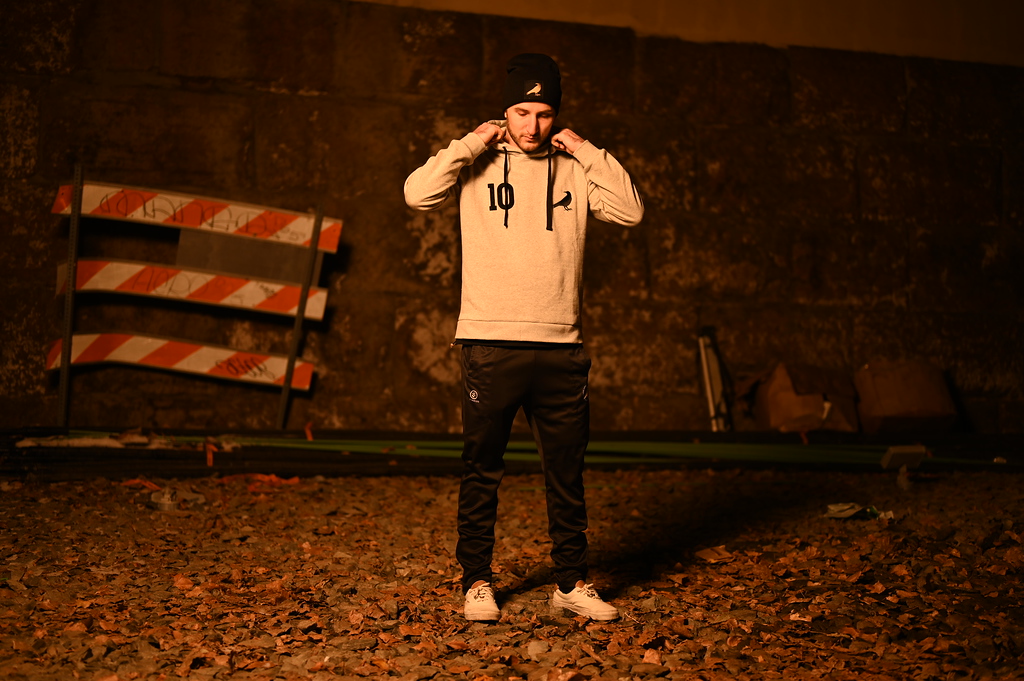 The shirts are a vintage, historic take on the iconic Crows brand, including a very limited-run tribute "Lucky 7" shirt to celebrate City's seventh season, while the polo and hoodie are the same designs that coaches and players will wear. The beanies? Let's be honest, as a Minnesota club we always need something warm and stylish in our closet.