Saturday is the 100th competitive game for Minneapolis City Soccer Club, and they celebrate that milestone by hosting a club, expansion side RKC Third Coast, playing its first competitive game. The Crows are coming off of a frustrating loss to St. Croix and hope to make amends. In the short summer season, getting points on the board early is critically important.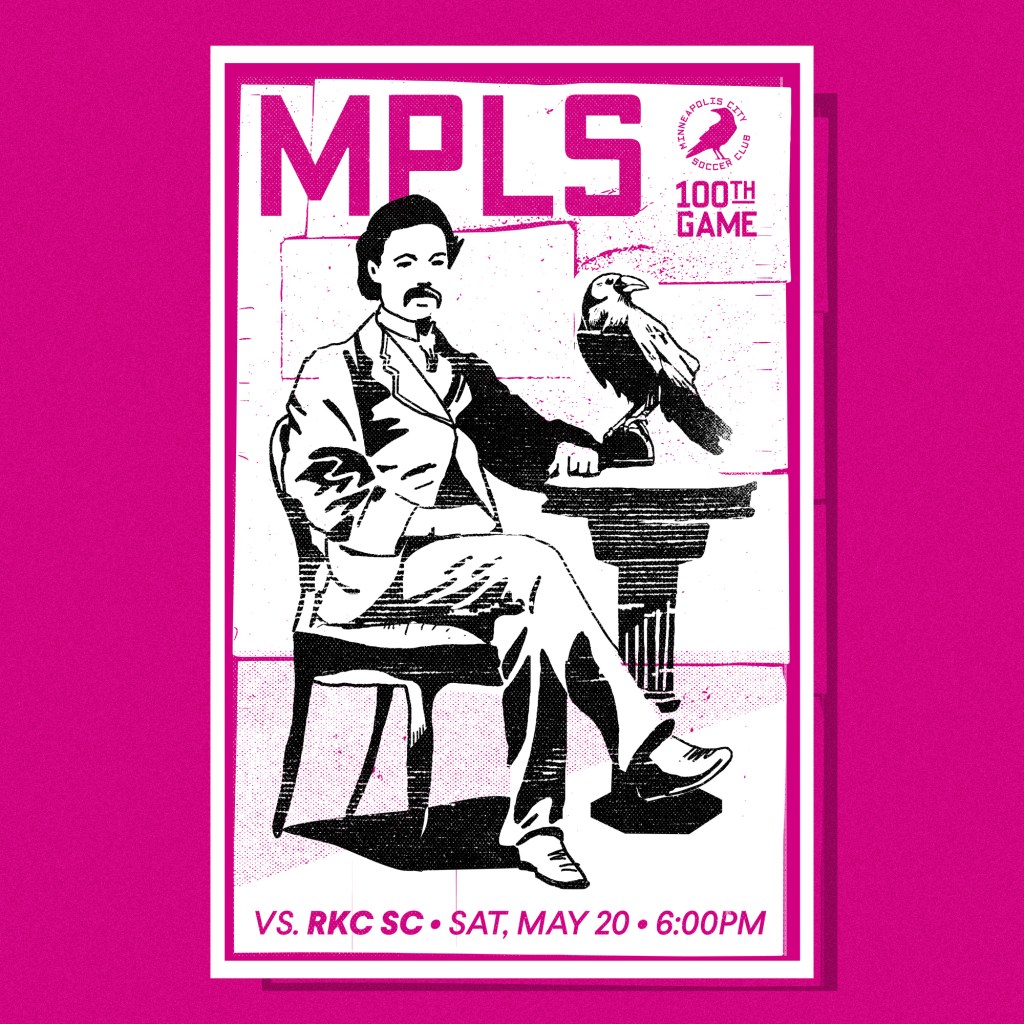 MATCHDAY THREE
Minneapolis City vs RKC Third Coast
6:00pm kickoff (5:30pm gates open)
Edor Nelson Field, Minneapolis

WHAT TO EXPECT FROM RKC?
The Wisconsin side have announced a number of players, but going by social media alone makes you worry that they will field a full side. Which is why it's important not to put too much stock in what you see online. That said, what has been posted indicates a side that will be brimming with quality. RKC's team features players from blue chip programs like Creighton, Maryland, and Wisconsin. How they will play, though, is shrouded in the sort of mystery that only a brand new lower division side can have. We won't know what they are all about until the referee blows the first whistle.
ANOTHER WEEK TOGETHER
Head coach Carl Craig has continued to emphasize that time together is going to make a difference for this team. As they get to know each other, get to know his system, and forge a group identity, the progression will tell. Players continue to join up this week and next so it's not a full crew yet, but it's getting close.
RKC is in a similar situation, as are almost all League Two teams this early in May, and a key question is going to be which side has built the best team understanding. That may be the difference maker here.