History was made at the 24th MLS SuperDraft where Minneapolis City players Herbert Endeley, Xavier Zengue, and Rory O'Driscoll were selected. It is an exciting time for the players, who will link up with their new clubs and look to win a contract, and an exciting time for local soccer as this is a new record for number of Minnesotan players taken in a single draft.
"It's a privilege to watch these players make their dreams a reality" said Matt VanBenschoten, their former head coach and now club General Manager. "Minneapolis City is a small part of their soccer journey so our goal is that we can match that passion and commitment and help their hard work pay off."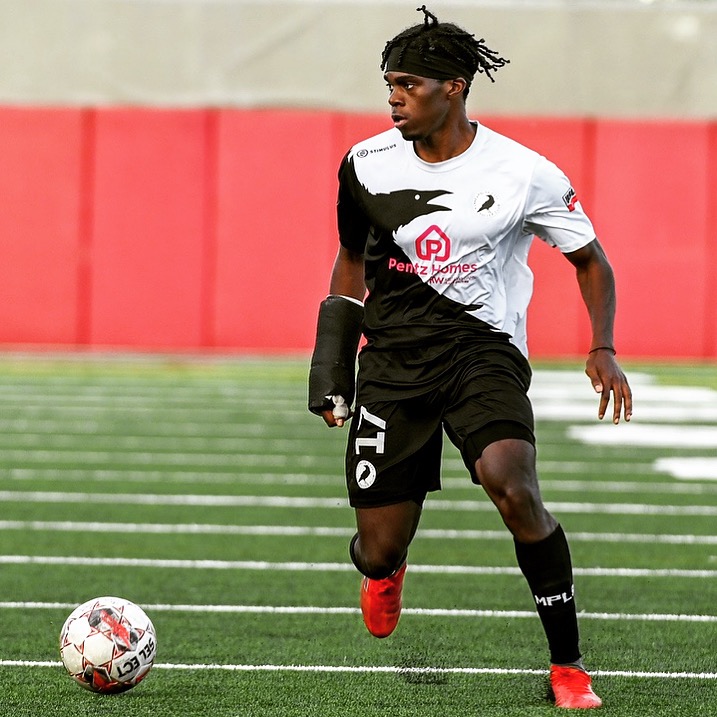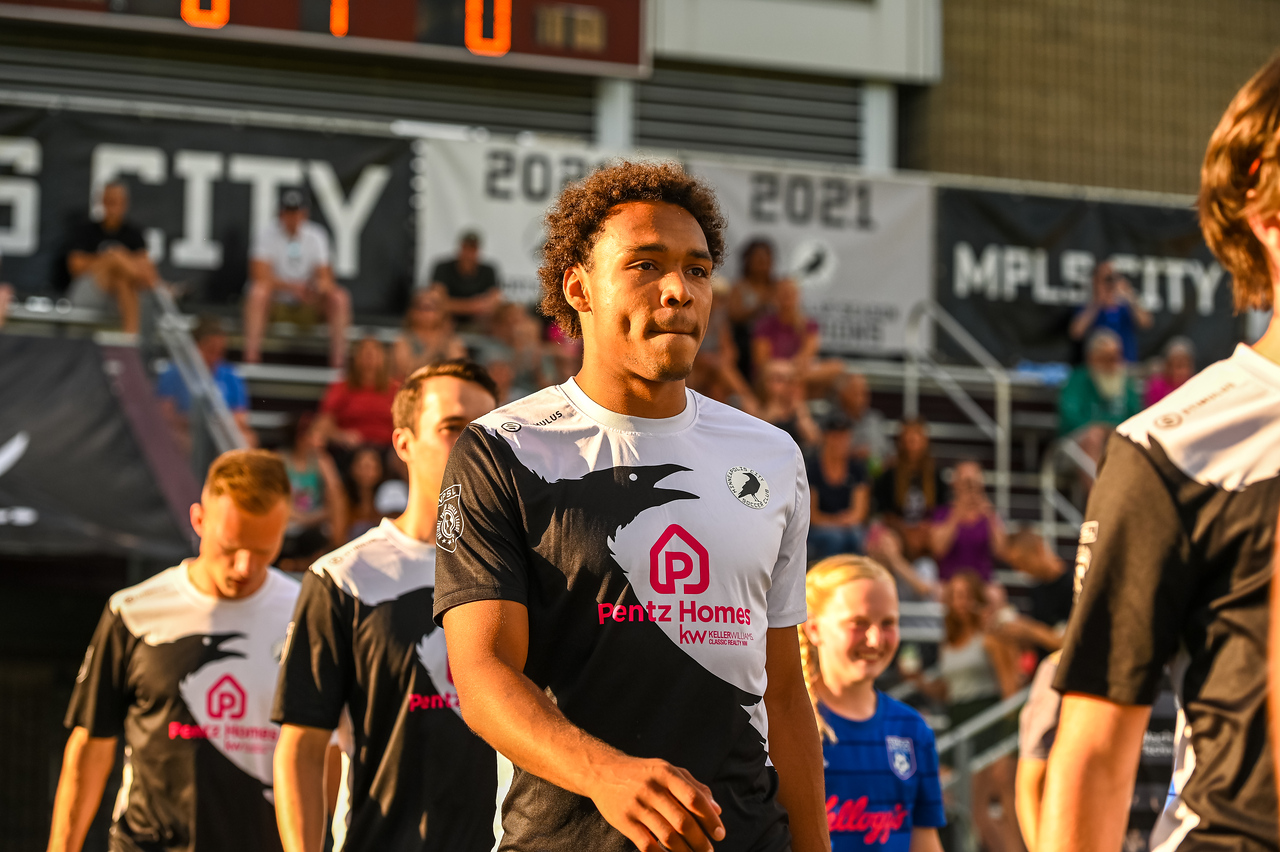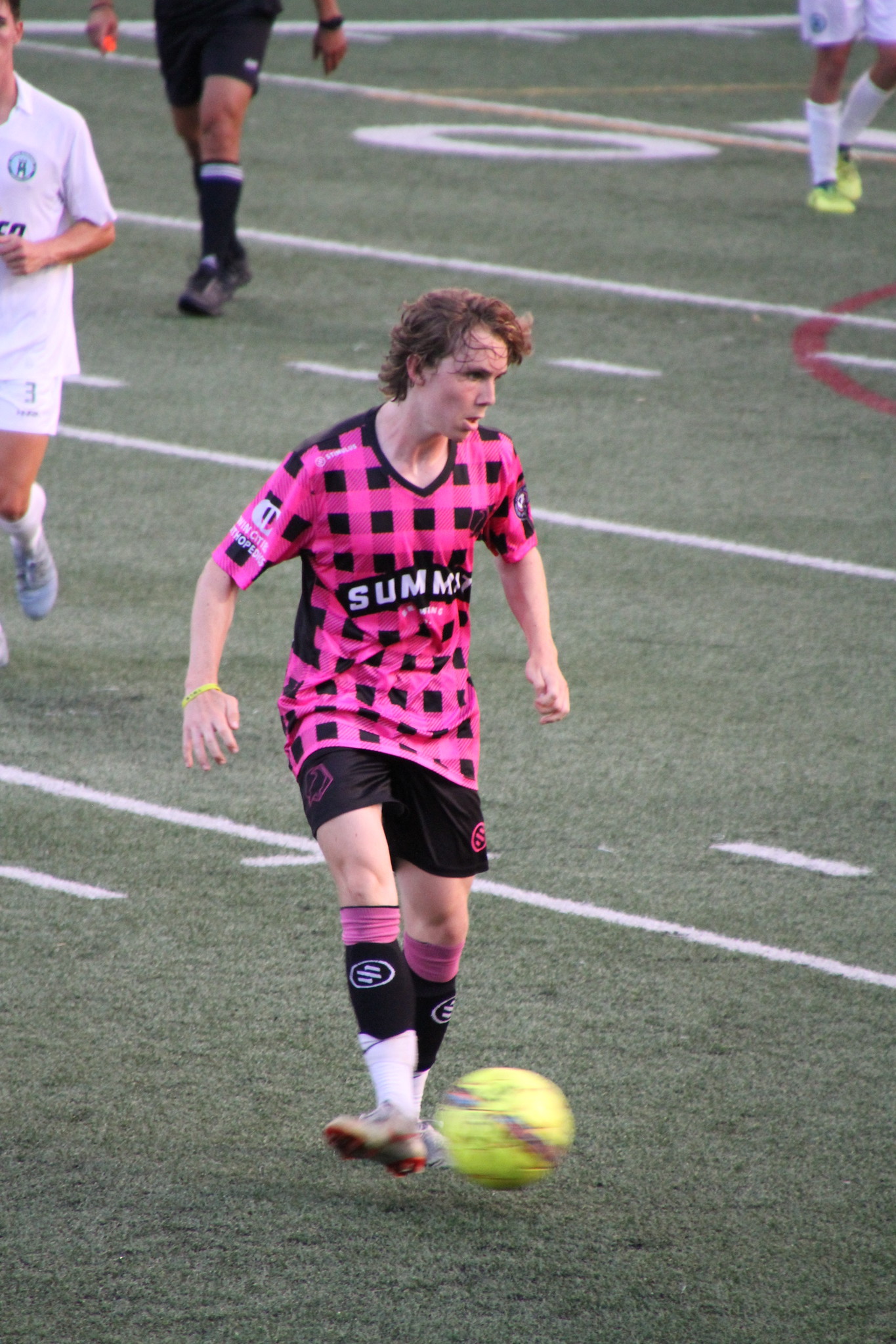 Herbert Endeley was taken in the first round by FC Dallas. Herbert grew up in Blaine and played youth club soccer with Minneapolis United. Always a high performer, the Totino-Grace graduate was Mr. Soccer Minnesota and the Star Tribute Player of the Year his senior year before heading to Indiana University, where he helped the Hoosiers to two national title runners-up. He joined Minneapolis City for the 2022 season and, while his summer season was cut short by a broken wrist, a crackle of excitement went through the stadium every time he touched the ball.
Xavier Zengue was taken in the first round by the Columbus Crew. Xavier grew up in North Oaks and played youth soccer with St. Paul Blackhawks and Minnesota Thunder Academy. He went to Mounds View High School and then on to the University of Dayton, where the defender was an ever-present for the Flyers. He joined Minneapolis City after impressing in an open tryout. He played 305 minutes for the Crows in 2022 and was one of the bright spots in a difficult season.
Rory O'Driscoll was taken in the third round by Nashville SC, where he joins fellow City alum Luke Haakenson. O'Driscoll is from Minneapolis. He played youth club soccer with Minnesota Thunder Academy and was a standout at Minneapolis Southwest High School. The younger brother to City captain Aidan O'Driscoll, Rory went to University of New Hampshire where he helped the Wildcats become an established national power. He was 2020-21 America East Conference Midfielder of the Year and First Team All-Conference. He started playing with the Crows as a teenager and played two season with MC2. In the senior team, his 2022 season was curtailed by injury, unfortunately.