Pentz Homes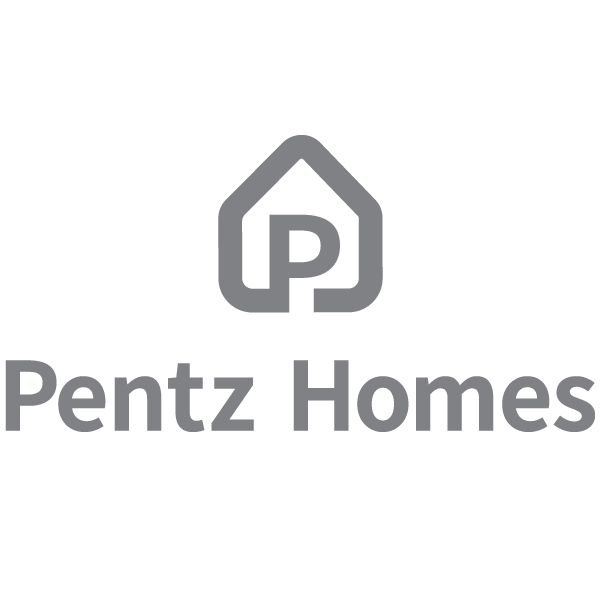 Official Realty Company of the Mighty Crows
Title Sponsor – Front of Jersey and Near North Futures kits
Pentz Homes knows real estate. From the best tools and technology to transparency throughout the entire process, they're the top choice for buyers and sellers. Learn more about Pentz Homes below.
TCO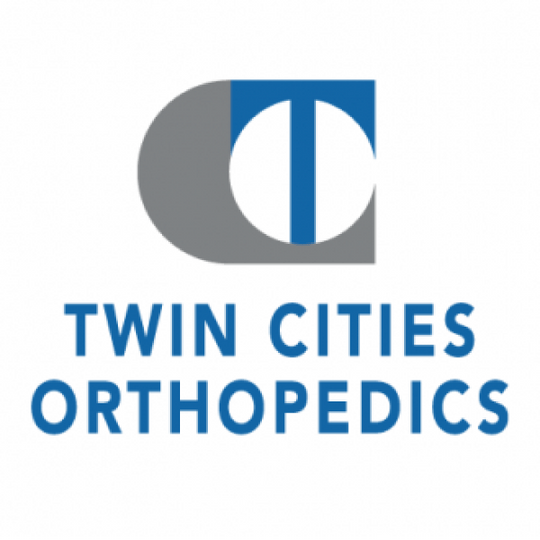 Official Sports Medicine and Performance Provider
Training Kit and US Open Cup Kit Sponsor
Twin Cities Orthopedics is committed to providing world-class service to everyone we encounter through individualized care, personalized data, and more. Learn more about Twin Cities Orthopedics by clicking the button below.
Utepils Brewing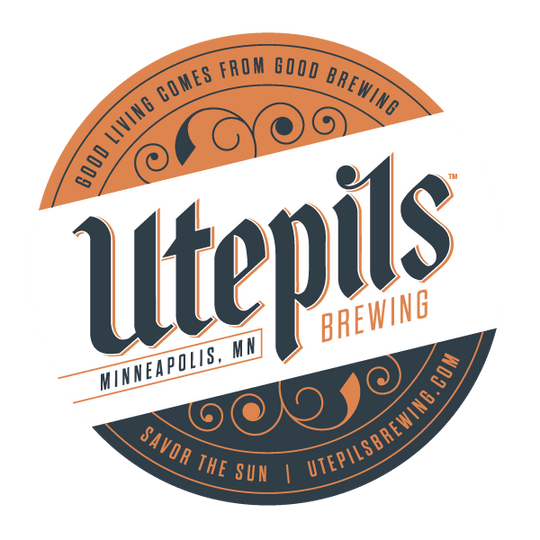 Official Brewery of the Mighty Crows
Located between the Harrison & Bryn Mawr neighborhoods of Minneapolis, Utepils' 18,000 square foot site features an iconic Taproom, relaxing outdoor Beer Garden, and immerses you in a craft brewery unlike any other. Learn more about Utepils Brewing.
Let us know if you're interested in becoming a sponsor!
We're always looking to add to our list. Click below to learn more about sponsoring MPLS City SC.
Dogwood Coffee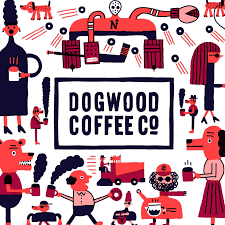 Official Coffee of the Mighty Crows
Dogwood Coffee makes coffee for others. Whether you're getting a bag of Dogwood or a cup of their coffee, know that their work is to see and give value to everyone along the way. Learn more below.
TCO Training Haus
Official Performance Provider
Training HAUS offers comprehensive services for every type of athlete, at every level of skill, from performance training experts. Learn more about TCO Training Haus by clicking the button below.
Blaze Pizza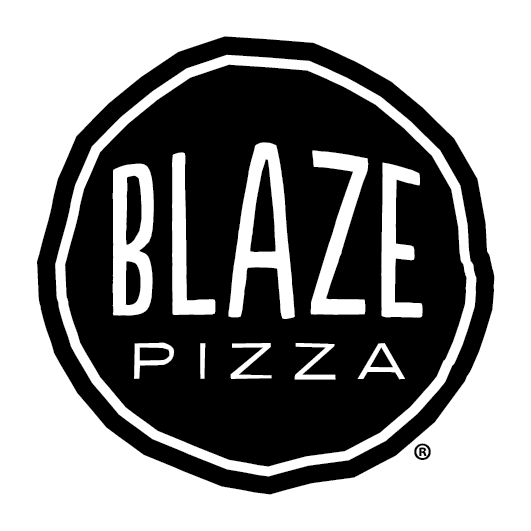 Official Pizza of the Mighty Crows
Blaze Pizza offers fresh made-from-scratch dough, healthful artisanal ingredients, and an assembly line where you decide your pizza. Fast and fire'd with real ingredients that make an incredible pizza.
9th Street Soccer and Coffee
Official Soccer Community of the Mighty Crows
Marcy Holmes Rangers Futures Sponsor
Ninth Street Soccer and Coffee is an indoor 5-a-side turf soccer park, coffee shop, and one of the coolest places in the Twin Cities. Learn more by clicking the button below.
Southside Barber Lounge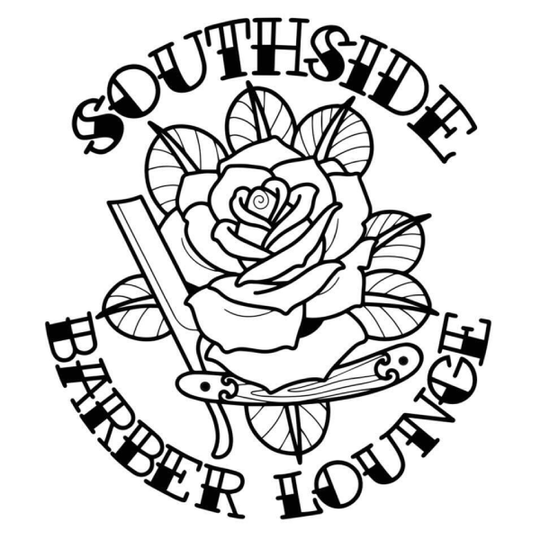 Official Barber of the Mighty Crows
Powderhorn Athletic Futures Sponsor
Southside Barber Lounge, is a traditional barbershop with a modern style. They provide all barbering services haircuts, beard trims, and shaves. Learn more about Southside Barber Lounge by clicking below.